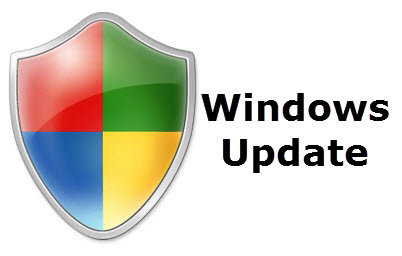 Windows is undoubtedly the King of All OS and obviously, it is pirated on a large scale as well. Though it is advisable to keep the Windows Update ON because by doing so, you are updated with new minor features. There is a group of users who believe that it is in the best interest of their PC to keep the updates off. So here is a step by step guide on How To Disable Windows Update:
1.) Go to Control Panel-> Administrative Tools.
2.)
Now From The Different Items Select 'Services'.
3.) A pop screen will appear. From that select 'Windows Update'.
4.) Now make sure that startup type is selected to 'Disabled'. If not then select disabled and then apply the settings.