For them, killing is a fun time job, maybe a habit or in some cases an addiction. Serial Killers often punish their victims in cold blooded murder and by their inhumane act, they steal the spotlight and hence are seen as a vice to the society. Here is a list of Top 10 Serial Killers Of All Time and it's so gory that even The Zodiac Killer couldn't find a spot in this list.
1.) Luis Garavito: This Colombian Serial Killer was given the title "La Bestia" meaning "The Beast". He admitted torture, rape, and murder of 147 Boys. It is believed that this number is as high as around 300 as this is based on the map he drew in Prison, that leads to the skeleton of his victims. He was found guilty for 138 accounts and was sentenced to serve 1853 years in prison. But, Colombian Law limited that sentence to 30 years.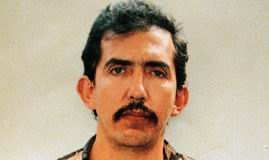 2.) Pedro Lopez: He was a Colombian serial killer and a rapist who was responsible for killing of 80 girls. According to his confession, he killed and raped more than 300 girls across Colombia, Peru and Ecuador. He was arrested during a failed attempt and was then sentenced to 18 years in Ecuador and later in 2002 was sentenced to life in Colombia.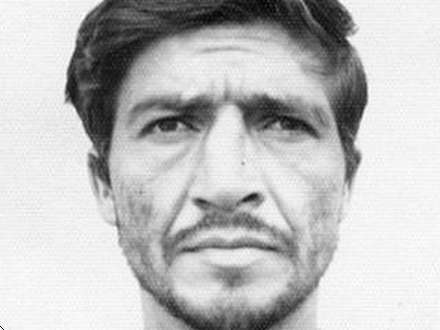 3.) Daniel Camargo Barbosa: He raped and killed more than 150 young girls in Colombia and Ecuador. After escaping a Colombian prison, this Serial Killer confessed to the killing of 72 girls in Ecuador. His mother died when he was a child and he was raised by his stepmother who was abusive in nature. In 1994, he was murdered in the prison by a cousin of one of his victims.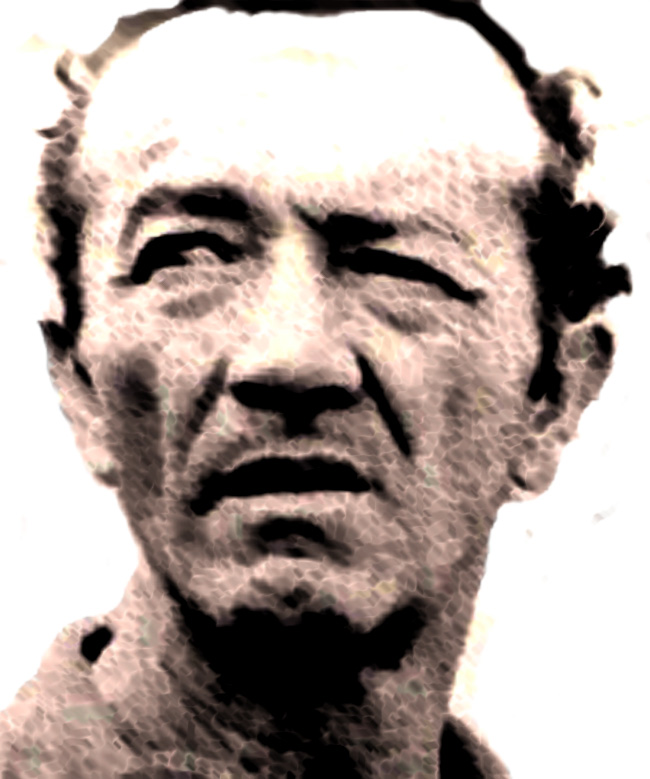 4.) Pedro Rodrigues Filho: This Brazilian Serial Killer was convicted of murdering 71 people and was sentenced to serve 128 years in prison. At the age of 14, he killed his first victim, the vice mayor of Alfenas. It is believed that he did that on purpose as his father was fired from his job. Also, he killed his father who was also sentenced for murder in the prison. He is accused of killing 47 inmates as well.
5.) Yang Xinhai: He was the most prolific known Serial Killer in China. This man committed 65 murders and 23 rapes. The Chinese media entitled him as the"Monster Killer". He was executed on 14th February 2016 by shooting.
6.) Andrei Chikatilo: This Serial Killer had several nicknames as Butcher Of Rostov, Red Ripper, and Rostov Ripper. He gained psychological relief by killing and was convicted of sexual assault and murder of over 52 women and children. He was sentenced to death in 1992.
7.) Anatoly Onoprienko: He was a Ukranian Serial Killer and Mass Murderer and confessed to the killing of 52 people after he was arrested.

He was also known by the nicknames "The Beast of Ukraine", "The Terminator", and "Citizen O".

In custody, he confessed that he simply killed as he was commanded to do so by his inner voice. At the age of 52, he died of Heart Attack in the prison.
8.) Gary Ridgway: This American Serial Killer was infamously known as Green River Killer. Most of his victims were Prostitutes and women of vulnerable situation. He was responsible for murdering 49 girls and women in Washington state during 1980-90.
9.) Alexander Pichushkin: Often referred as "The ChessBoard Killer", he is believed to killed as many as 60 victims, though, he was responsible for 48 deaths. This Serial Killer was named as ChessBoard Killer as once he confessed that he wanted to complete the chess board, which has 64 square. He used to lure his victims by offering them Vodka and killing them brutally.
10.) Wang Qiang: He was considered as one of the most notorious killers in China. He was accused of killing 45 people and raping 10 women. He also raped some girls post-mortem. He grew up in a small village and had a terrible childhood. His father used to drink and gamble a lot and denied his admission to the school.