This might not be a fairly apt title as both these directors are known for their unique style and it's not a great sign to compare them. So what? Both of them always displayed a unique and raw cinematography and here are a few facts that prove my point.
1.) Orthodox Style: Despite having a unique approach each time, they always have an orthodoxy touch of film-making. Anurag Kashyap is mostly narration eccentric while Quentin Tarantino indulges in more conversation.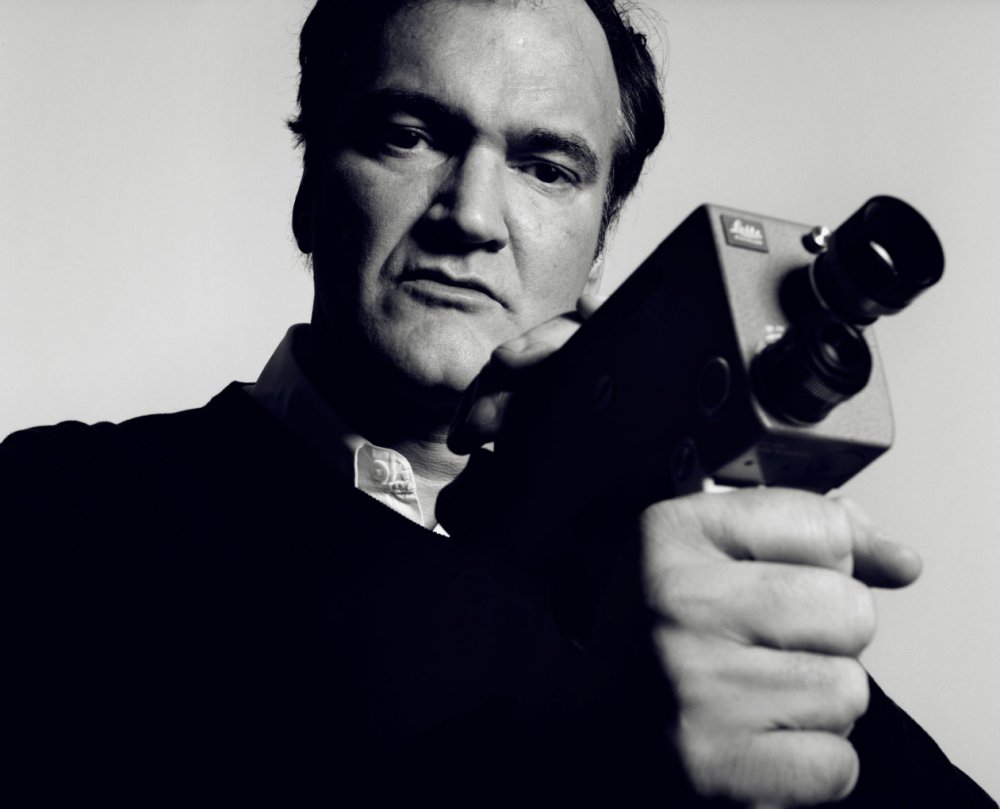 2.) Macho-Man: This definition may vary across places as for someone in Mumbai a Macho-Man is histrionically rough and tough while this may not be the same case in Los Angeles. Both of them necessarily has a Macho-Man touch in their character as well.
3.) Perfect Pinch of Violence According to the Need: Roaring Shotguns, Bloody Swords, and every other gory act made me one of the biggest fans of these two living legends. Hacking with sword or Shooting in Balls, they always leave their signature!
4.) Breaking the Stereotypes: Their near perfect character is the resulting process of years of research. Every time, they tend to do something out-of-the-box leaving aside the primitive and boring theories, and evolving new ideas as per the need of our generation. They are always too bold in their approach and never fear on the thought of expectation or adaptation.
5.) 'Keh Ke Lenge' Style: A perfect revenge and 'Keh Ke Lunga' is what make their protagonist unforgettable and different from others.