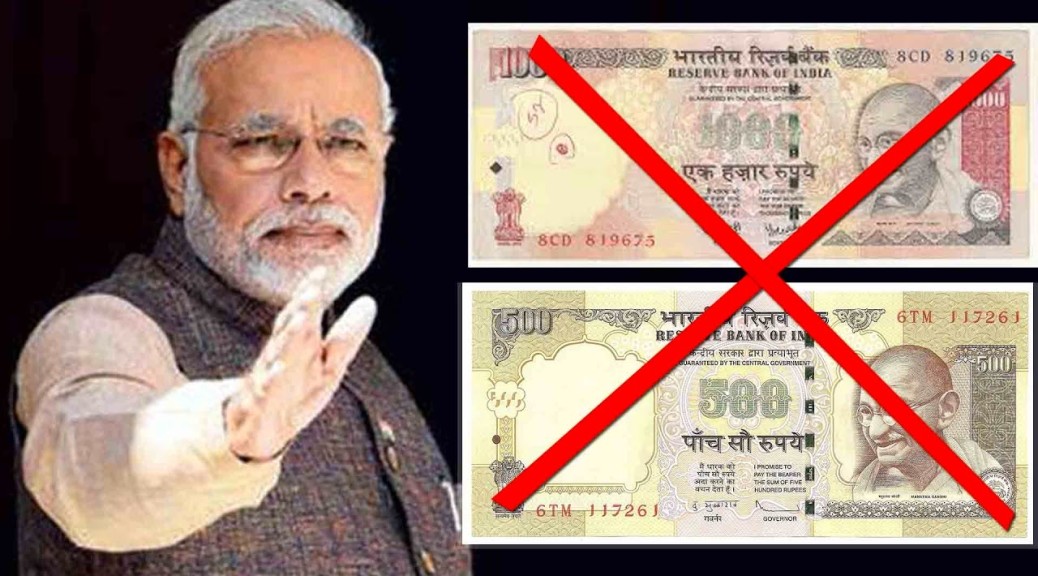 No doubt, this bold step was highly unexpected and criticized by many. Narendra Modi on 8th November announced this while addressing the Nation and in an attempt to boost the economy in the long run. Here are a few valid arguments as to why Demonetisation is in the favor of our Nation.
Curbing Black Money and Terror Funding
Usually, Black Money in the form of cash is stored as that in the higher denomination and so as to scrap all that, demonetization was the only visible and practical solution left with the government.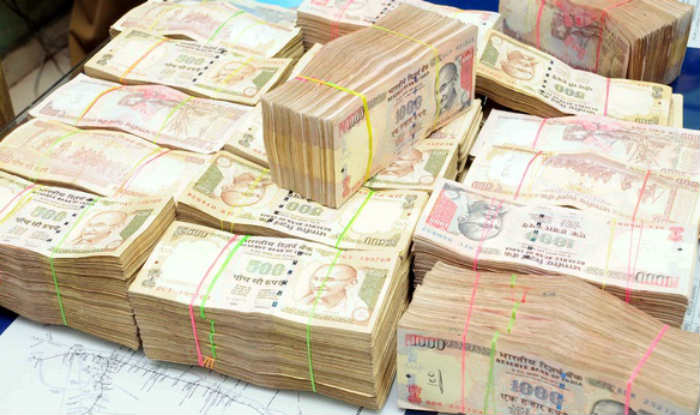 Cross-Border terrorism which is sponsored by foreign agencies from Pakistan and Bangladesh prefer to do that in the form of cash having a higher value. Also, there were several and frequent reports of circulation of fake currency which was a depleting factor for our growing economy.
Shift Towards a Cashless Economy
Presently less than 5% of total population is paying their income tax. If we expect a true IT filing, then this figure is expected to jump several times and go as high as up to 30-40%. Presently around 50% population in the USA is paying their IT. In order to get a clear idea about the income, the government is planning to emphasize more on the cashless economy. This will result in a sudden jump in our economy, exponential rise of the national budget and other welfare schemes.
Flaws Within
Though everything said by the critics regarding demonetization is just partially true, yet there are some flaws within the whole process and the system.
1.) No Previous Calculation: Narendra Modi is claiming that the situation may become normal within 50 days of implementation, yet it may take at least 5-6 months for Banks and ATMs to be normal again after demonetization. This is because of the mismatch and impractical calculation by the government, yet nothing better could have been implemented. Before Demonetization, Rs 500 and 1000 notes made up for more than 86% of note circulation which is more than 14 trillion rupees. RBI was all buckled up for the situation, yet void of such a huge amount can't be filled so fast despite RBI is printing at full capacity.
2.) Relaxation To Political Parties: Political parties are exempted from paying IT for those deposits made in the form of old currency. If the government is promoting a cashless economy, then it must be their first priority to have a mandatory funding in the form of digital payment.
Why the Senseless Protest?
The opposition, Media Houses and those with a huge pile of unaccounted money are among the protestors. Here are some baseless and false accusation on the government by them after demonetization.
1.) People Dying In Queues: So what? How exactly is government responsible for that? Banks are working to have an efficient process for the process to go as easy as it can be.
2.) No Cashless Economy: In order to evade Income Tax and even some people find themselves a victim and enjoy to stand in the long queues. The government is literally doing so much like the facility to make payment through basic mobile phones, the reward for online payment e.t.c. , but people are not willing to shift towards the change.
People may accuse me of being a Bhakt, but I just presented a neutral and a clear aspect and gravity of the situation and after complete demonetization, the government may announce unexpected schemes and relaxation in IT slab for the nation.