"Incredible India????"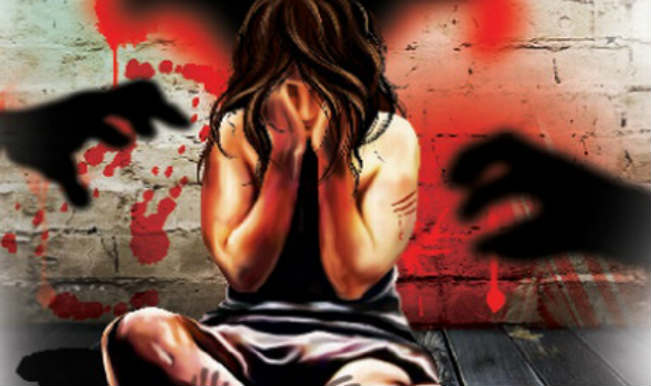 "More than two-fold increase in rape cases in Delhi." - The Times of India.
"Four FIRs filed in Bangalore molestation cases."- The Hindu.
Crap! A sovereign country, with the longest written constitution, records the highest number of rape cases in the world. Incredible! Isn't it? A nation that idolizes a woman as "DEVI", a nation where each second speaks of hundreds of molestation cases! Since the times of Mahabharata and Ramayana till the present day, women have been stripped off their dignity innumerable times.
Everyday, the morning newspaper says it all! Be it the "Nirbhaya case" or the "Bengaluru mass molestation", the scenario remains same. With ministers blaming girls for dressing up the modern way, who expects a better law, a better punishment for this dirty offense. In spite of a well defined penal code, our government takes no action against the accused.
An FIR filed in Haryana speaks gives an account of a 10 year old rape victim, who was brutally raped by a group of 4 men, while she was returning from school. No strict action had been taken again them and they had been released on bail, providing them the guts to assault her "again". A survey conducted by the Times of India says that in the majority of cases, assaulters belong to the age group 15-30, i.e the youth of India.
Where is the youth heading towards? The need of the hour is to reframe our mindsets. Men need to realise that this act of theirs is merely a symbol of their shallowness. The word "man" loses its worth, the very moment he tries to overpower a woman to satisfy his lust. Everybody thinks of changing humanity but nobody thinks of changing himself. The youth needs awakening. So let the change begin now.
To all the accused men- "it's high time,grow up, and be a man."